This article will demonstrates how to connect to facebook from localhost and fetch saved information from facebook on localhost.
First of all setup a new application on facebook and fill application essential information.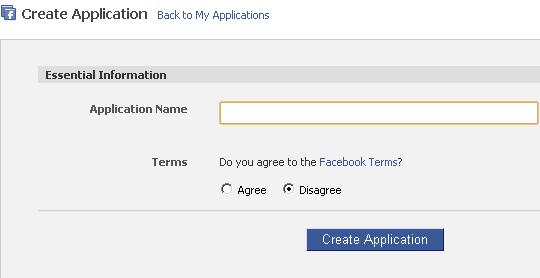 Image 1.
First step you need to fill application name and accept facebook terms and condition.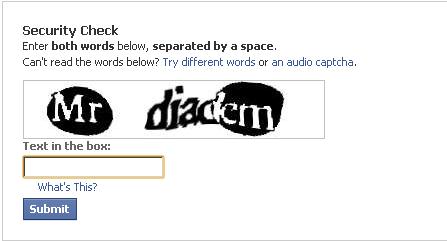 Image 2.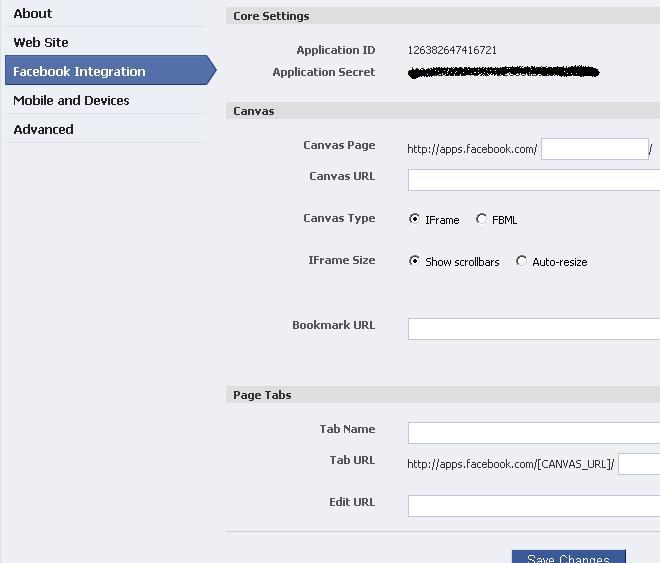 Image 3.
Now this is the final step. Here you need to fill some information about canvas page, canvas url and click save changes. After save changes you will see this window.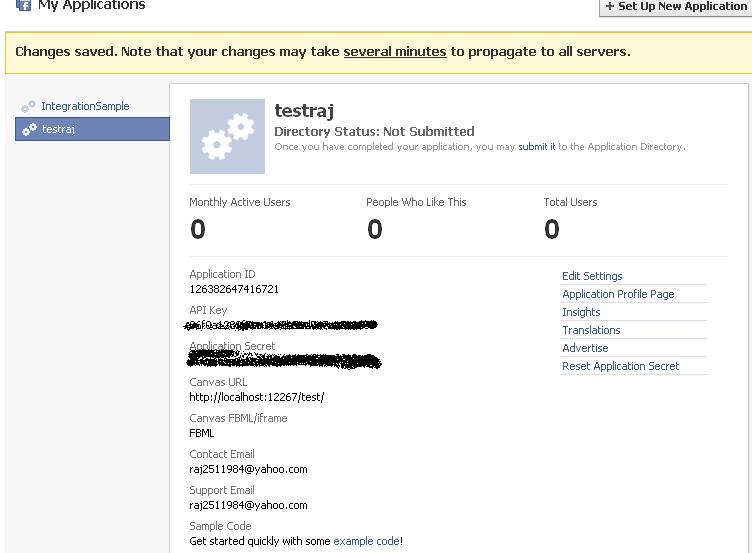 Image 4.
Here you can edit setting and you can delete application also. So we are done here with facebook now let's start work on local host…
Note - Copy Application ID, API Key, Application Secret.